Looking Forward To Royal Rumble 2023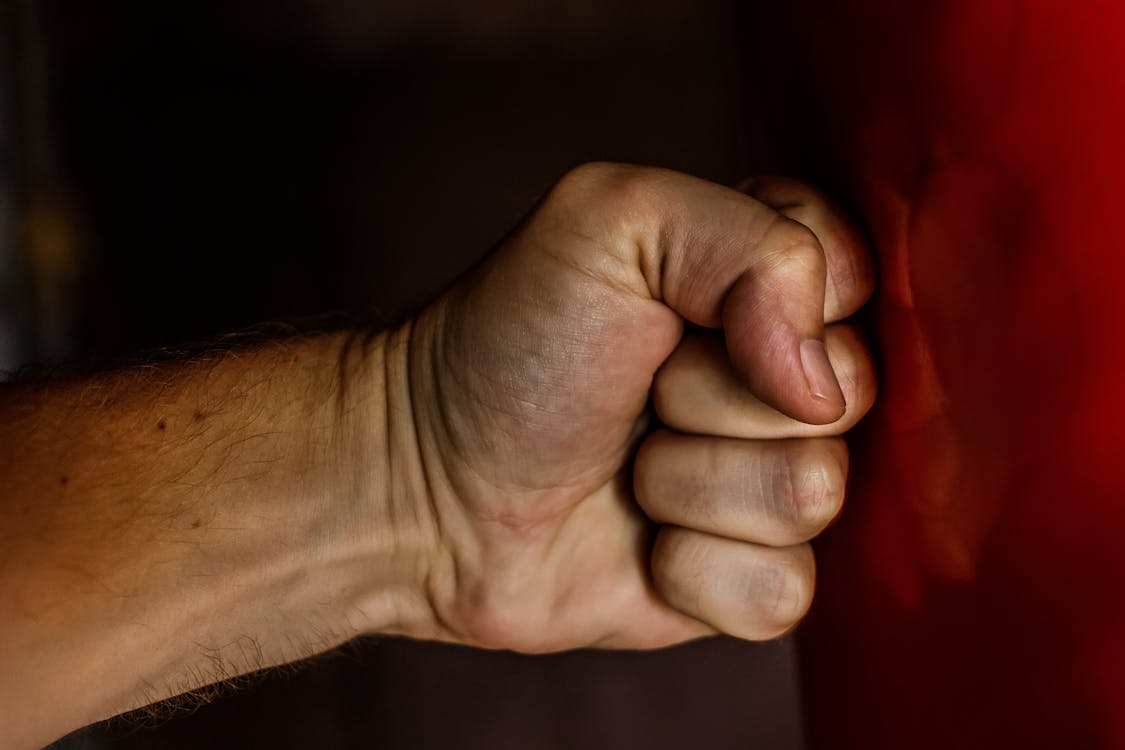 The 2023 Royal Rumble may be some months away, but the recent news of the host venue for the event has already got fans looking forward to the wrestling extravaganza. This blog will run through everything we know so far, including where it is and how to get tickets. We'll discuss why Cody Rhodes is the hot favorite for glory but also outline why some people might look at one of the many free betting offers from a site like oddschecker to back Drew McIntyre for the belt. As always, it promises to be as fun as ever.
The Return Of The Rock?
We'll preface this by saying that you shouldn't get too excited about potentially seeing The Rock at Royal Rumble 2023. It's still more unlikely than it is likely. However, rumors are gathering momentum. For one thing, The Rock has reportedly cleared his schedule for the beginning of next year, raising the possibility that he might be returning to the ring for the first time since 2019. Is it likely? Probably not. Would it be awesome? Absolutely.
Cody's the Favorite, But Don't Discount Drew McIntyre
If The Rock does return, then surely he'd be the favorite for the title. But let's assume that's not going to happen. Who would be looking good? So far, all signs point to Cody Rhodes, a fan favorite who hasn't been seen inside the ring as often as we would have liked. You'd have to say he's got a good chance of getting the belt. But Drew McIntyre will also receive some backing; he was on course to be a superstar until injury derailed his progress and is expected to be back in time for the big event next year.
The Essential Details
OK, so it's shaping up to be another great Royal Rumble, and perhaps even a legendary one if The Rock makes his return. So what if you want to be there? The venue hasn't been officially confirmed yet, but early rumors suggest that it'll be making its way back to the Alamodome in Texas; San Antonio, to be precise. The event will take place in January, but the dates haven't yet been announced, and there's no ticket information yet available. But if you're planning to go, then be sure to keep your eyes out for information about where and when you can get tickets —the details will come out towards the end of summer, most likely.