U4IA presented Starting Point this past weekend in San Antonio, TX. Our very own Leeza Morales was on hand to witness this event below are some highlights from the event.
MLW World Champion Jacob Fatu defeated Black Taurus
There's nothing like watching Jacob Fatu in person. The current MLW World Champion is a star on the rise and his match against Black Taurus was an absolute a hard hitting match. We hope to see Jacob Fatu back in a U4AI ring again soon.
San Antonio Street Fight- Nick Cage defeated Cheeseburger
Always great to see Cheeseburger at a wrestling event. ROH's ultimate underdog gave it his best efforts but in the end was no match for the relentless assault of Nick Cage.
Women's Match- Rok-C defeated Alex Gracia
Alex Gracia is definitely making a name for herself on the independents right and her match with Rok-C was very entertaining. Even though Alex fell short of getting the win, she's still definitely a fan favorite.
Match Results:
Myron Reed def. Chris Bey
BREAKING NEWS: Chris Bey signs with IMPACT Wrestling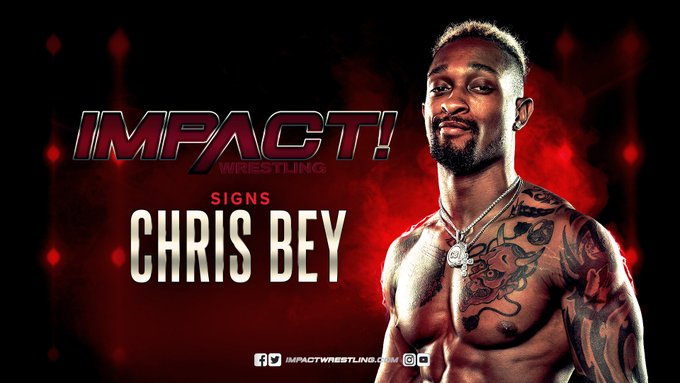 U4AI 4-Way Match– Gino Medina def. Suicide, Danhausen, & The Romantic Touch
Six Man Tag Team Match– Hijo Del Imposter Bestia 666 and El Classico def. Jake Something Curt Stallion and AJ Gray
Tag Team Open Challenge– Ruthless Ryan Davidson and Moonshine Mantell def. Kevin Lee Davidson and Jake Lander, & Trey Wolfe and Noah Hosstetler
Max Castellanos def. Caleb Konley
Make sure to follow U4AI Wrestling on Twitter- @U4IAPRO
Don't forget new episodes of High Spot Podcast w- Jeff Martin & Bryan Burga are available every Friday on Bodyslam.net iTunes & Soundcloud
Subscribe, click the notification bell, & like the video
Follow High Spot Podcast on all our social media platforms
Twitter: @highspotpodcast Instagram: @highspotpodcast
Check out High Spot Podcast's brand new store at Pro Wrestling Tees! Be part of "The Crew" and buy the shirt! CLICK HERE!