Joey Ryan: King Of Dong Style-Must See Matches
Joey Ryan is the king of dong style. His pelvis defies the laws of physics. His dong has flipped over 5 men in a battle royal at once.
Several have attempted to low blow the king of dong and were very unsuccessful. Aria Blake in one match has broken her arm in attempts to gain the win against Ryan.Ryan would be unsuccessful that night and would loose that match.
He has competed as an inter gender tag team champion with Candice LeRae. The dominate duo was known as the cutest tag team.
The King of Sleeze can be seen in several different promotions such as PWG, DDT, and others. Some of the most noticeable work from him can be viewed on Wrestle Circus. Joey Ryan is a 4 time side show champion (Wrestle Circus), also appearing in Lucha Underground and the Netflix Series GLOW.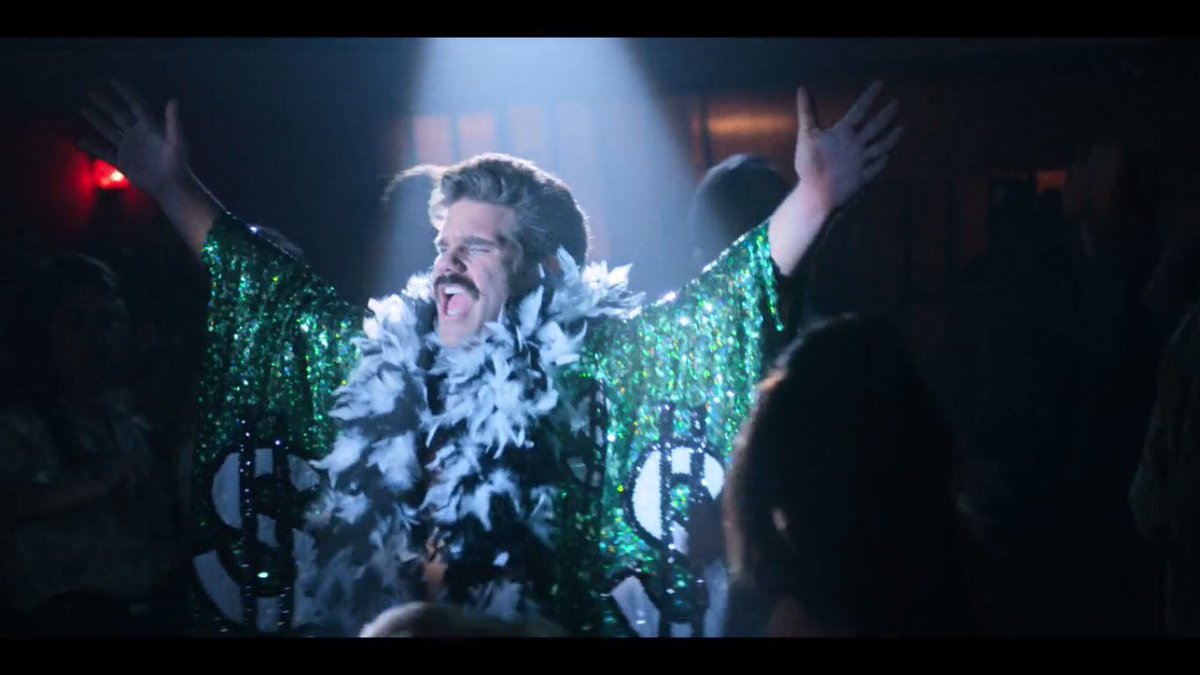 Here are a few must see matches:
Joey Ryan vs. Ivelisse Lucha Underground

Joey Ryan vs. Mia Yim Wrestle Circus

Candice LeRae & Joey Ryan vs The Young Bucks – Guerilla Warfare Match |PWG

Joey Ryan vs. Cody American Nightmare in a Steel Cage Match| APW

Joey Ryan vs. El Phanatsmo |All Star Wrestling

Joey Ryan vs. Hornswoggle | AWE

Rob Van Dam vs Joey Ryan |TNA(Impact Wrestling)

Reach Joey Ryan:
Support Joey Ryan|Merch:
Pro Wrestling Tees
More Matches Can Be Viewed at:
These are no way ranked in any order! But I do feel that these are a few matches everyone should check out.
I am Ashley Rose on BodySlam.net signing out.