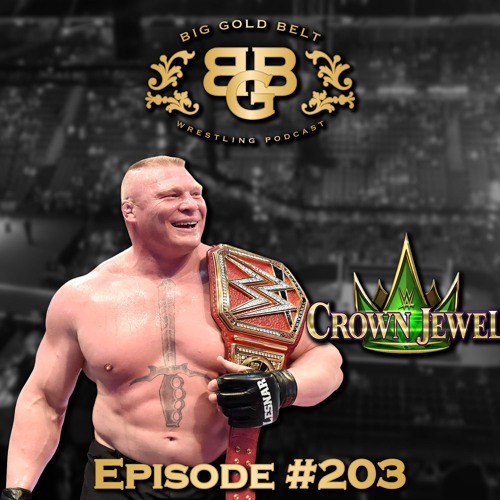 Today on the Big Gold Belt Podcast, The #BGB Crew get together for this weeks latest episode 203!
Topics for today's show include:
– Crown Jewel Aftermath, Triple H injury, Shane McMahon winning WWE World Cup, and Hulk Hogan Return
– Brock Lesnar Winning the WWE Universal Championship, and the state of the Universal Title, Why we shouldnt care about this title and its booking
– Neville/Pac Return to Twitter
-PWI Mens 500 and womens 100 list and if we agree
-Floyd Mayweather Fighting in Japans Rizin Fighing Federation Promotion in MMA?
* Please Subscribe, Click that notification bell & Like the video if you enjoyed !
Be sure to leave comments in the comment section below
www.youtube.com/c/BigGoldBelt
Become an official #BGB Patreon – www.patreon.com/BigGoldBelt
* Be sure to visit us at biggoldbeltgroup.com/
Any and all Feedback is greatly appreciated!